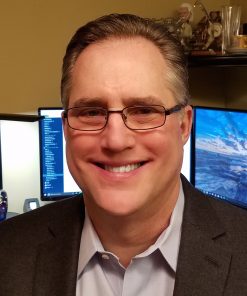 Michael is a Managing Partner of The RedTop Group, LLC. In 2001, he founded and successfully grew Embrace Technologies which was subsequently acquired in 2011. Within his new venture, he held the position of President and CEO of their Northeast combined entity. Michael is an industry driven entrepreneur who has over 40 years of industry experience leading several organizations' growth and success within the telecom, security, cabling infrastructure and network service industries. Michael's passion for delivering the highest quality deployments with trained and certified personnel is unrelenting and never ending.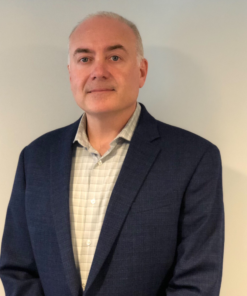 Rick is the Founder and Managing Partner of The RedTop Group, LLC. He is an industry veteran with over 28 years of experience in the construction and technology industries, holding key positions in companies such as IES, Black Box Network Services, Embrace Technologies and Atlantic CommTech. With an unwavering focus on quality and customer satisfaction and a true dedication to providing only the most highly trained qualified staff, Rick has successfully established The RedTop Group as a leader in providing successful deployments within the federal government, commercial and public venue sectors.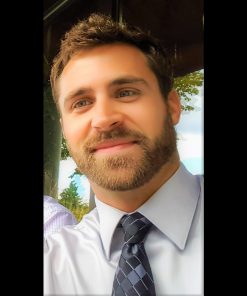 Mark Riccini serves as the Regional Project Manager in the Mid-Atlantic. He manages day-to-day operations, working with existing clients, and forming new customer relationships, programs, and accounts. Mark is an experienced and cross functional manager with a demonstrated history of over ten years working in the communication technology field. He manages projects from inception to completion throughout the Mid-Atlantic, including budgeting, quoting, implementation, and the entire closeout process. He is the secured point of contact through a projects life-cycle, tasked with the responsibility of managing the stream of information amongst internal personnel/operations and outside customers/project stakeholders. He works with the Business Development Team to create process and work flow, to provide a consistently exceptional end product and promote overall customer satisfaction and retention. Mark has achieved a Bachelor of Business Administration with a focus in Marketing/Management.
Louis serves as the Vice President of the Southeast Region. He leads this region in its entirety, growing the business with his 40 plus years in the telecommunications industry. Louis's experience is vast, including significant success in  the sales and operational aspects of the business. His well rounded repertoire allows him a unique perspective into what it takes to keep all aspects of our company running smoothly. After leaving Siemens Enterprise Networks in 1999, Lou was the founder of Leading Edge Consulting, a low voltage contracting company. Through the years, he grew Leading Edge Consulting with much success, delivering quality technology deployments and developing a long list of devoted customers. Louis brings many desirable qualities to the organization, always putting our customers front and center.